About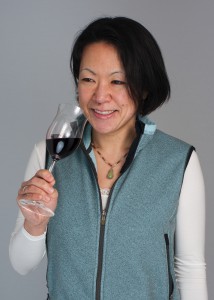 A graduate of the University of Bordeaux, Sera is one of the only Japanese ever to earn the prestigious Diplome National d'Oenologue, an advanced degree in winemaking and viticulture. She has broad experience in the top tiers of international wine, having worked at celebrated domains such as Chateau d'Yquem and Chateau Margaux as well as several cult wines of the Napa Valley. She has also consulted in other appellations of Europe, North America, and Asia.
Today Sera consults for winery and restaurant clients around Asia. With her extensive knowledge of viticulture and oenologie, Sera represents a new, modern breed of Japanese winemaker with the skills and education to craft wines which compete at the international level. In working closely with her clients, her vision is to produce world-class Asian wines which are a true reflection of the appellations and cultures in which the grapes are grown.
Former Domains
Rombauer Vineyards, Napa Valley, California
Chateau d'Yquem, Sauternes, France
Chateau Margaux, Bordeaux, France
Chateau Lynch-Bages, Bordeaux, France
Domain Chandon, Napa Valley, California
Jordan Winery, Sonoma, California
Chateau Smith Haut-Lafitte, Bordeaux, France
Pillar Rock Winery, Napa Valley, California
Miyoshi Winery, Hiroshima, Japan
*Names of current clients and wineries are kept confidential.
Diplomas
Biology, University of California, Berkeley, United States
Diplome National d'Oenologue, Universite de Bordeaux, France
Affiliations
Association des Oenologues de Bordeaux
Association des Oenologues de France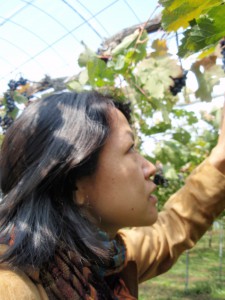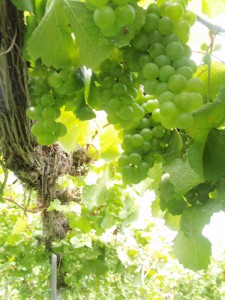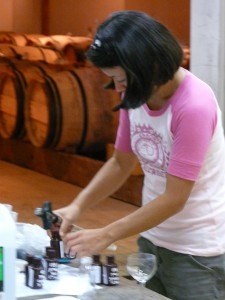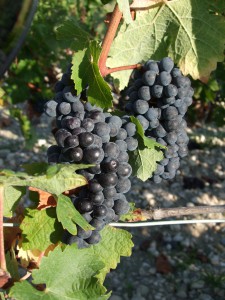 portraits by Timothy Buerger @ www.timdesuyo.com